Become
a courier with
yango delivery
Become
a courier with
yango delivery
EARN UP TO 4400 ZMW PER MONTH
Apply
It's you who decides
How much
to work
The hours are flexible with
no minimum time being online
What transport
to use
You can deliver using a car,
motorbike
or cargo van
How much
to earn
The more orders you deliver, the
more money you get
Easy to start
It is possible to become a courier during a day
2
Wait for our partner
to contact you
3
Register on the app and complete the online training
Ready to get started?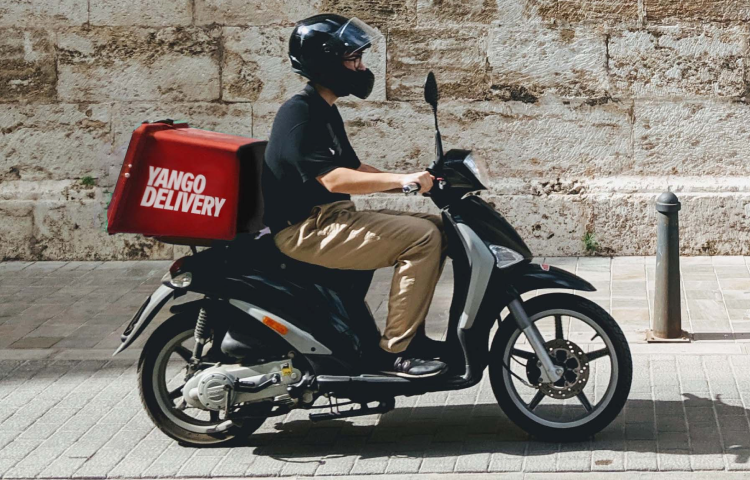 FAQ
Orders from online stores and restaurants: food, flowers, children's goods, small household appliances, etc. There are also parcels from one person to another, for example, keys or documents.
Is it necessary to have a thermobag?
It is necessary for motorbike or scooter couriers.
Are there any requirements for the car?
We don't have any special requirements, but we do recommend cars that can carry several parcels so you can pick them up altogether from one address.
What do I need to deliver with Yango?
a valid driving license and car registration if you want to become a car courier
to be over 18 years old
additional documents may be required
In what cities can I apply?
Right now we are working in Lusaka, Kitwe-Nkana, Ndola.
If I am not an Zambia citizen, can
I become a courier?
Those who are not citizens of Zambia can contact one of our service providers, as long as they hold all the permits required by law.