A one-stop shop
for your delivery needs
real-time
tracking keeps
your customers

in the loop
We'll send them SMS and email reminders.
That way they will be ready
when the courier arrives

AI-based routing
drives down
your
costs
Stay on top of your deliveries
Real-Time
dashboard
Monitor all your active orders and
check
the courier's location whenever you want
Direct
support line
Have a team of experts on call. Just ping them
a question or a problem and they'll respond as soon as possible
Build Yango Delivery easily
into your system
Taking care
of business
of all
shapes
and sizes
e-commerce
Delivered by
Motorbikes & Vans
fmcg
Delivered by
Vans & Chiller Vans
retail
Delivered by
Motorbikes & Vans
documents
Delivered by
Motorbikes & Vans
food
Delivered by
Motorbikes & Chiller Vans
flowers & gifts
Delivered by
Vans & Chiller Vans
samples
Delivered by
Motorbikes & Vans
gardening
Delivered by
Vans & Chiller Vans
Your area
Contact us, and we'll develop a solution
for you, too
Let's get
started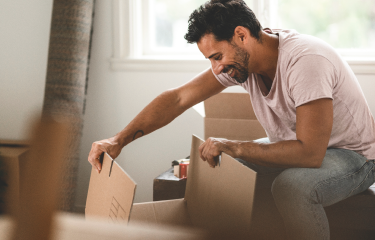 FAQ
Complete and submit the request form, and a personal manager will contact you soon.
Are there any delivery restrictions?
We deliver orders of all sizes, each with a courier that'll be able to handle your needs The max weight for a single order is 20 kg.
How do I get delivery reports?
After every order, we send a report with a photo showing the delivery was made. You'll also have access to a dashboard with information about each order and where the couriers are.
What if a customer wants to return something?
You can also order this service! If the item does not suit the client, the
courier will pick it up and return it to 
your warehouse. If the client asks to
replace something, the courier will 
take it and bring the new item to
replace it.
Are there any linking or integration options?
You can integrate our service in the system you use (no development required) or in your API (send orders, cancel delivery, monitor statuses).
Do you have a support team?
Yes, we're available for help from 9:00 to 21:00 via WhatsApp. You can also send our support team a delivery order in Excel. It's fast and convenient!
Delivery within an hour
in
the
Yango

app
Requesting a delivery is now as easy as calling a cab. It's handy when
you don't have a lot of orders.
Get your first delivery with 50% off.
Scan the QR-code
to download the Yango app