Cost-effective
express delivery
for business
For businesses
of all shapes
and sizes
Delivery within 1 hour for
Delivery within 1 hour for

Different
vehicles
Motorbikes and chiller vans for food, flowers, small and urgent orders, and vans for something bigger — like appliances
Guarantees
If something happens to the package, you might be reimbursed for damages or loss of your items. If you need a full guarantee, let's talk!
Reverse
delivery
If your customer decides to return the order, the courier will deliver it back to you
insulated
bags
Customers of cafe and restaurants will receive their sushi cold and their soup hot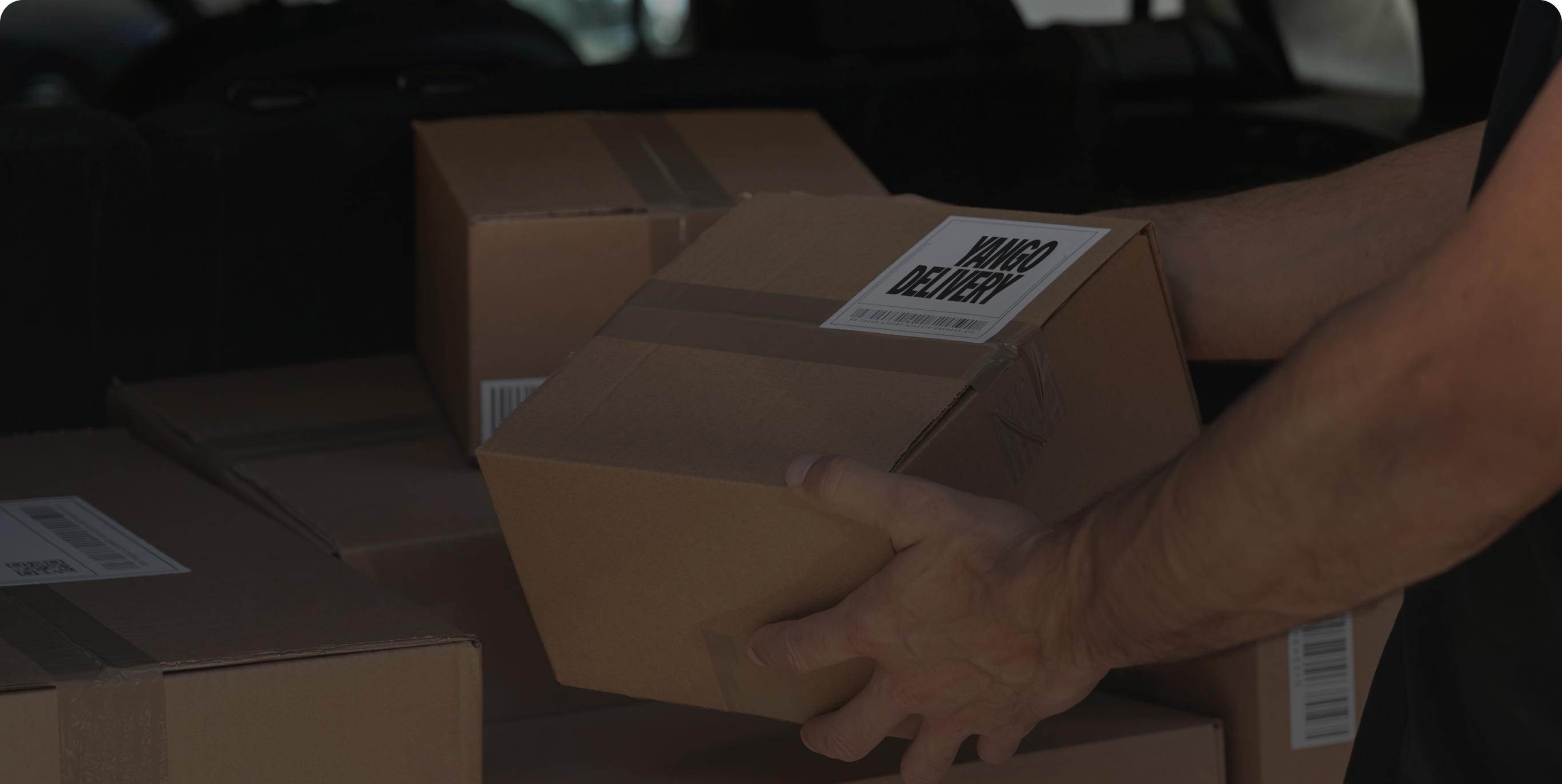 Thanks to people and technologies:
98% of our deliveries are
on time*
AI-based routing drives down your costs
Route planning software lets us combine orders on the go, so you can automatically split the bill with other customers
Real-time tracking keeps your customers in the loop
We'll send them SMS and email reminders. That way they will be ready when the
courier arrives
Support 24/7
Our team of experts is always available
in your business account and on the
Yango app. Just text them a question in the
chat and they will answer as quickly
as possible
Lots of couriers are ready
to deliver orders
There are a lot of couriers on motorbikes,
сhiller vans and vans around you. We will
find a courier for your order in several
minutes
Choose how you manage the delivery
Via a web
control panel
Real-time tracking
Access for multiple employees
Stats, reports and invoices all in one place
Create a business account
On your own platform
We'll help you set up Delivery on your website with API or we offer ready-made
solutions for Shopify, Clickpost, OTO, Carriyo, WooCommerce or Magento.
Need
a customized
solution?
If you have more than 250 deliveries per
month we are ready to offer
flexible terms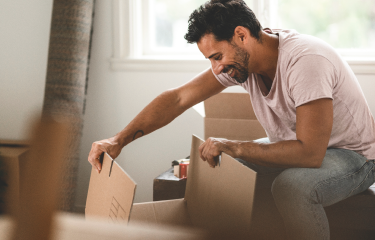 FAQ
Are there any delivery restrictions?
We deliver orders of all sizes, each with a courier that'll be able to handle your needs The max weight for a single order is 20 kg.
How do I get delivery reports?
After every order, we send a report with a photo showing the delivery was made. You'll also have access to a dashboard with information about each order and where the couriers are.
What if a customer wants to return something?
We've got something for that, too! If the client doesn't like the item, a courier can come and pick it up and return it to your warehouse. If the client wants something replaced, a courier can come and get it and deliver a replacement.
Are there any linking or integration options?
Yes! You can link it to whatever system you use (no development required) or integrate it into your API (send orders, cancel delivery, monitor order status, etc.).
Do you have a support team?
Yes, we're available to help you with anything you need from 9:00 to 21:00 via WhatsApp. You can also send our support team a delivery order in Excel. It's fast and convenient!