About
Yango
20+
countries in Asia, Africa
and Latin America
30.000+
corporate clients
worldwide
We are an international, technology centered, logistics company. Using in-house AI and algorithms, we give the best delivery experience by reducing costs to clients and improving customer satisfaction in the last mile in logistics. Our global experience is at your service.
Meet
the team
Agam Garg
General Manager
For the last 11 years, Agam has been launching and scaling businesses all across India, Southeast Asia and the Middle East. Just before joining Yango, Agam led the largest and fastest-
growing logistics network for one of the largest food-tech companies in the UAE. Previously he has worked in Grab and expanded their urban mobility solutions across Singapore and the rest of Southeast asia. In India, he launched and scaled-up car, bike, bus sharing platforms.
I am passionate about building businesses from scratch. My vision through Yango Delivery is to enable first and last mile deliveries for companies in the UAE in a tech driven, cost
efficient and environmentally
sustainable manner.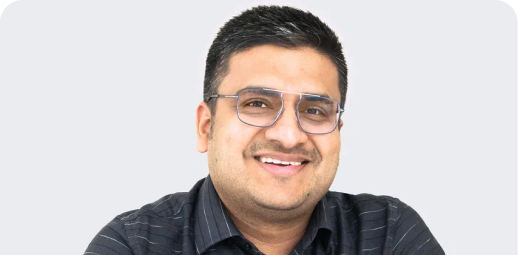 Ved Prakash
Head of Operations
Ved has over 10 years of experience
in mobility, foodtech and telecommunications in high growth tech startups across the Middle East including leading on-demand service providers.
I believe in strong leadership and in building a dynamic team, optimising the processes while minimizing the cost, creating efficiency and operational excellence.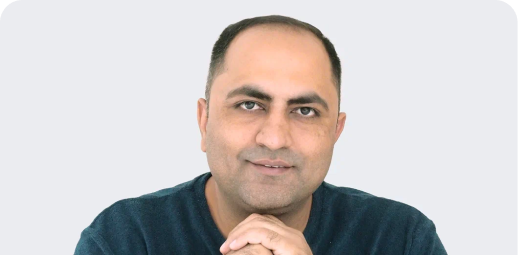 Amish Arora
Head of Sales
Coming from a family business background, Amish has a thorough understanding of customer pains and needs. For the past decade Amish has helped grow businesses of various sizes and segements, including
e-commerce and food-tech.
My mission is to simplify last mile, which now is a very complicated & fragmented industry. With the help of technology, we go to great lengths to provide top-notch customer experience.